Analyst profile
Our best analysts share their insights in trends of the financial and capital markets with you.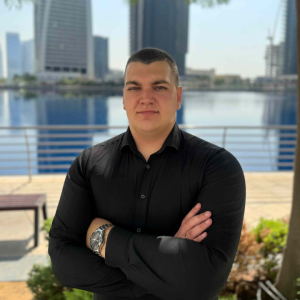 Lưu Đỗ Hoàng Anh
Financial Analyst
Since the beginning of 2018, Lưu worked as an analyst for Gulf Brokers, a major global broker with business value excessing $24 billion (2019). Currently, Lưu is the chief analyst of the international brokerage brand Alpho, which is growing dynamically, especially in Southern and Southeastern Asia, and also the Middle East. In 2012, Lưu started in the betting industry and spent four years in service and trade departments doing sales. After high school graduation, he attended prestigious University of Economics in Prague.