Discover Indices
A useful way to speculate on the world's top financial markets, stock indices are weighted averages derived from the companies listed on the exchange, creating leveraged trading opportunities across global equity markets.


Begin trading indices here at Alpho and expand your portfolio. World indices are an incredibly important part of the financial markets, representing the top shares of a particular exchange. The value of each spot index rises as the share prices of the respective companies increase, while a drop in share prices results in a drop in the specific index price as well.


| Instrument | Lot size | Typical Spread (in pips) | Trading hours (GST) |
| --- | --- | --- | --- |
Right after you open or close your trading position, spread will be deducted from your account, which is the difference between the current ask and bid price. Please note: Alpho reserves the right to expand spread according to its discretion, reduce leverage, set the maximum limit of orders and the total client exposure. Alpho also reserves the right to increase margin in those situations when the market conditions require so.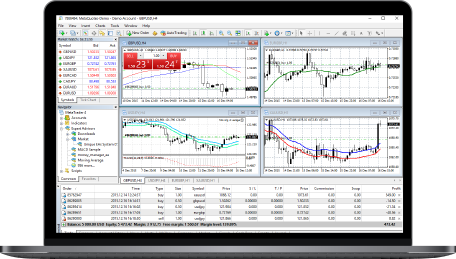 Trading platform
MetaTrader 5
Multimarket platform meeting
demands of brokers and traders
A new, trading system with high
productivity and flexibility
New, innovative and seamless
trading experience