Discover Commodities
Most investors know about tradable commodities, but not many take advantage of them. Commodities are a great addition to any portfolio, as long as you invest prudently.


Commodities are the perfect addition for investors who are looking to diversify and solidify their portfolios. Here are some of the most important benefits of commodity trading.


Profits can be huge– For skilled investors, the commodities market offers magnified wins (and also losses). Commodity futures are bought almost entirely on margin, so the variance is much higher.


Diversifies your portfolio– Investing entirely in stocks is a dangerous proposition, no matter how safe they are. Commodities safeguard you against crashes and economic disasters.


Protects against inflation– The value of money goes down and causes inflation in a weak economy. During periods of inflation, the price of commodities tends to go up. Making commodities an ideal way to protect your portfolio against inflation.


Charges low commissions– Compared to stocks, the commission you pay for each commodity transaction is low. If you make a lot of short-term trades, commodities are perfect.


| Instrument | Typical Spread (in pips)* | Value of 1 lot | Trading hours (GST) |
| --- | --- | --- | --- |
Right after you open or close your trading position, spread will be deducted from your account, which is the difference between the current ask and bid price. Please note: Alpho reserves the right to expand spread according to its discretion, reduce leverage, set the maximum limit of orders and the total client exposure. Alpho also reserves the right to increase margin in those situations when the market conditions require so.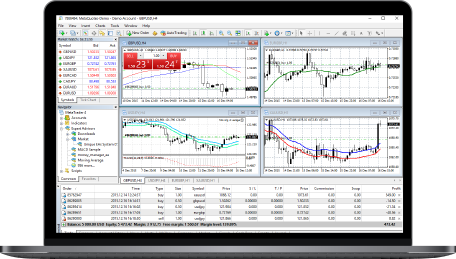 Plataporma ng Palitan ng
MetaTrader5
Plataporma ng Iba't ibang pamilihan na nakakamit
ang pangangailangan ng mga broker at mga negosyante
Makabago, Sistema ng palitan na
may mataas na produksyon at nababagayan
Bago, maparaan at walang
bahid na kasanayan sa palitan